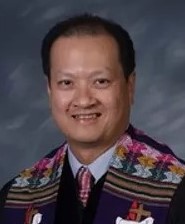 Rev. Dr. Lui Tran – Senior Pastor
The Rev. Dr. Lui Tran was born in Vietnam and raised in the German-speaking part of Switzerland. Before entering the ministry, he worked as a lawyer for the Swiss Federal Justice Department during the 1990s. In the early 2000s, Lui joined Wycliffe Bible Translators, serving as missionary in Africa where he received the call into pastoral ministry. An ordained elder in full connection in the California-Pacific Annual Conference, Lui has been serving over the past twenty years in five local churches of various sizes and demographics and in different leadership roles at the district and annual conference levels. In 2016, Lui was elected to the Judicial Council, the supreme court of The United Methodist Church.
Effective July 1, 2022, he has been appointed as senior pastor of Garden Grove UMC. His passions are preaching and teaching the Bible and making disciples of Jesus Christ for the transformation of the world. Lui graduated from the University of Bern, Harvard Law School, Claremont School of Theology, and McGill University, where he received his doctorate in constitutional law.
In his spare time, he plays rock guitar (Queen, AC/DC, Led Zeppelin), reads non-fiction books, and cooks Swiss and Italian food for his family. Lui is married to Traci. They have two teenage sons, Benjamin and Timothy, a cat ("Kitty") and a border collie ("Oreo") who participates in most Zoom meetings that Lui is involved in.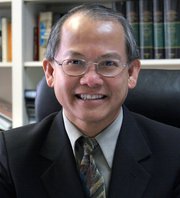 Rev. Dr. Bau Dang – Retired
Rev. Dr. Bau Dang has retired as Senior Pastor of Garden Grove United Methodist Church. We wish him well as he begins a new phase of life.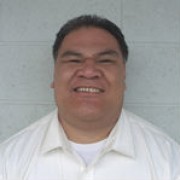 Eketone Tosi – Samoan Pastor
Our Samoan Pastor is Eketone Tosi. Tone, as he prefers, is serving his very first congregation since answering God's calling. His theological, religious training and education began in American Samoa at Kanana Fou Theological Seminary, where he received a Diploma of Theological Studies in 2001 and a Bachelor of Divinity the following year. In 2009, he received his Masters of Divinity from Claremont School of Theology. He is married to Barbara Tu'ua and they have one child.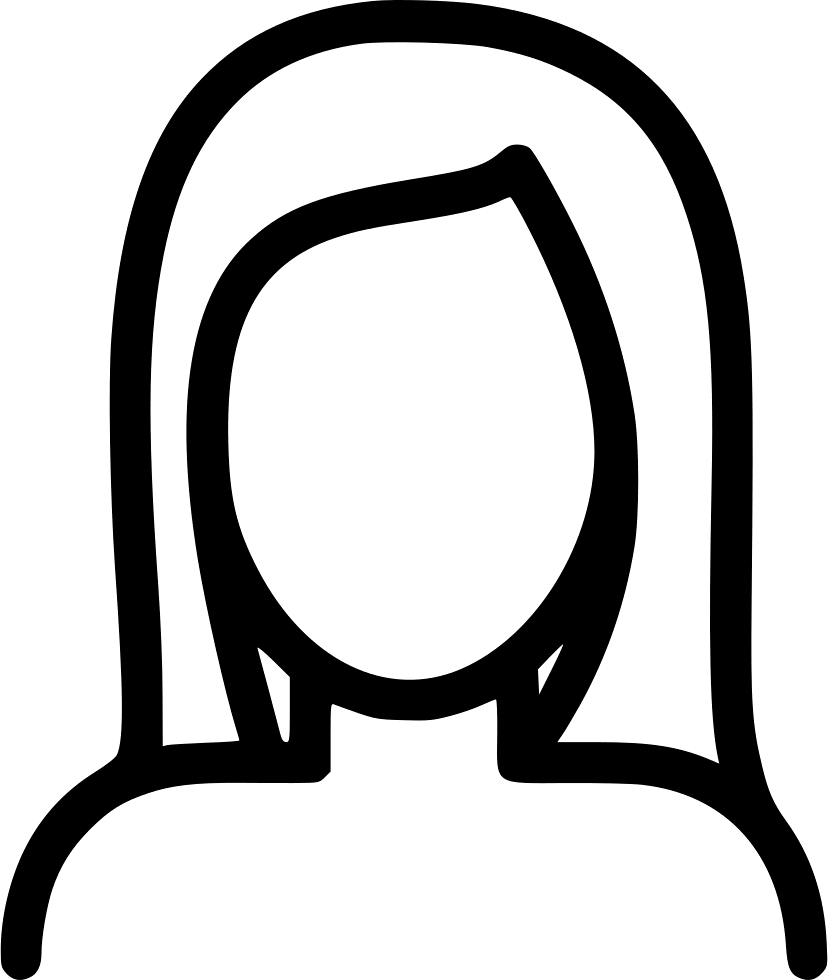 Sonia Guerrero – Administrative Assistant
Sonia Guerrero was hired as the Administrative Assistant at GUMC after working as a temp for the summer in 2021. She has deep roots with GGUMC starting when her Great-Grandparents joined the church. Her Grandmother and other family members also belong to GGUMC. She is a millennials with excellent technical skills and great people skills. One of her life goals is to become a Registered Nurse, and to reach that goal she is taking classes part time in addition to working at the church.
Sonia is the contact person for general church business, submitting articles to Expectations (the church newsletter), and for information regarding rentals of the Sanctuary, Chapel, Acker Hall (the social hall), or any other church rooms or spaces.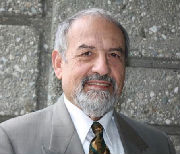 Norberto Guinaldo – Organist
Norberto has been our dedicated, energetic, and much beloved organist since 1965. There are very few musical projects that take place at Garden Grove United Methodist that Norberto is not involved with. Whether it is stirring our listeners with the presence of our impressive pipe organ or accompanying the Chancel Choir on the piano during rehearsals, Norberto can be relied upon to support his fellow musicians with his technical skill and talent.
Norberto holds a Master's Degree in Musical Theory and Composition from the University of California at Riverside and the prestigious Diplome Superieure d'Orgue from the Schola Cantorum in Paris, France, where he studied with internationally celebrated composer of modern classical music, organist, and improviser, Jean Langlais.
In an article for the church newsletter "Expectations", titled "The Church Organ" Norberto explained the history as well as the inner workings of the organ itself. Here's a link: https://www.ggumc.net/the-sanctuary-organ
For more information on Norberto's original compositions and audio samples, browse Guinaldo Publications at http://www.guinaldopublications.com/index.html
Contact Norberto Guinaldo through the Church Office.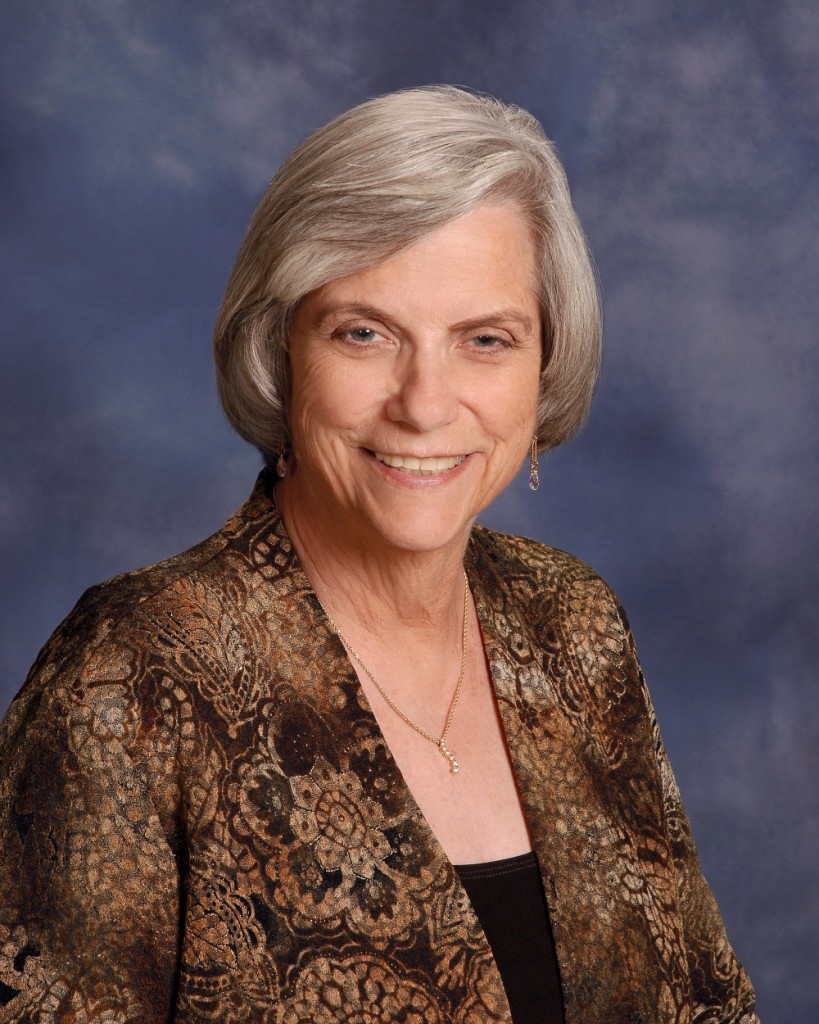 Sally Hickman – Director of Children & Youth Choirs
Sally Hickman is a career educator. Here at GGUMC she has devoted her life to teaching our younger folk, the "short people", as she lovingly calls them, the joys of singing through faith. Our Children's and Youth Choirs lift their voices to heaven under Sally's nurturing direction, make new friends, and gain a musical life experience that they'll never forget.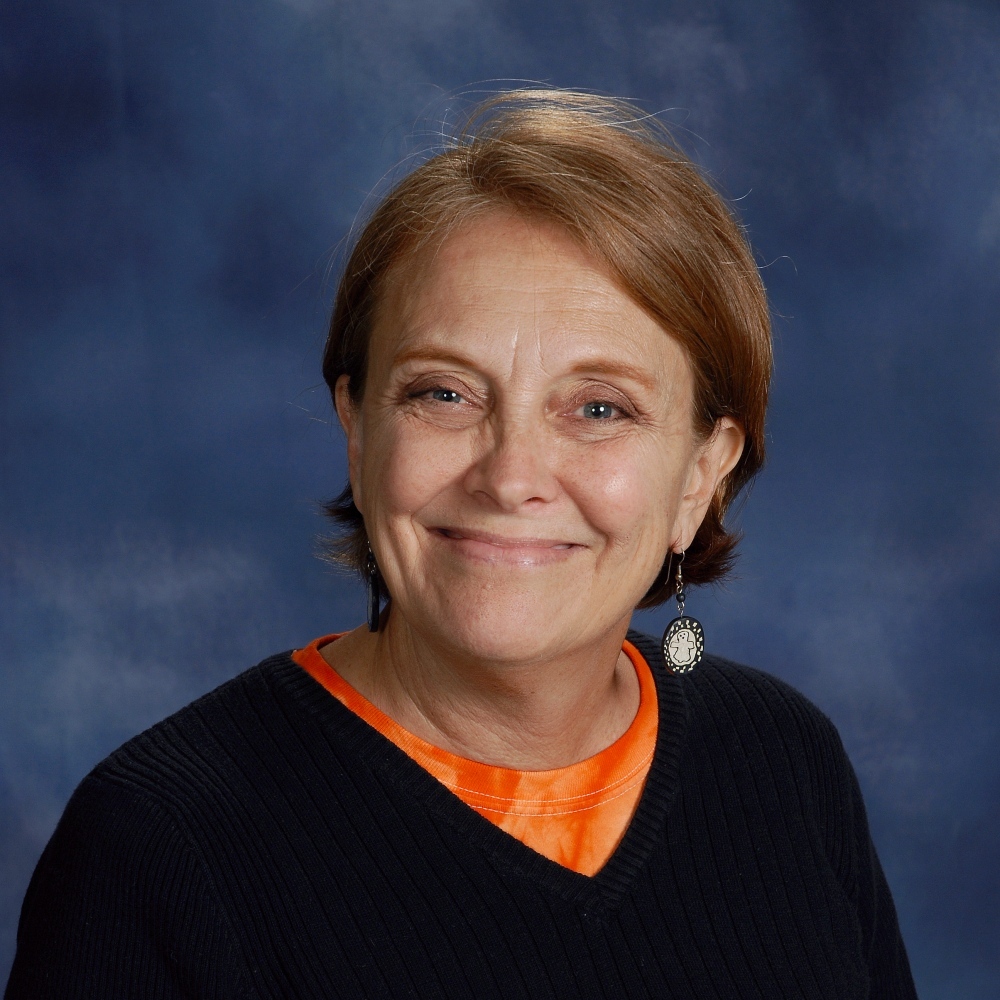 Mitzie Larson – Wedding Coordinator
Mitzie Larson has been the coordinator of our wedding ministry for over 20 years. Mitzie finds it to be a blessing, to be a small part, for those who are joining in holy matrimony at our beautiful church. Can you think of another job where you cry tears of joy regularly?
Weddings are regularly performed in our main Sanctuary or the Chapel.
If you would like to have your wedding at Garden Grove United Methodist Church, please verify your calendar date by contacting the church office.