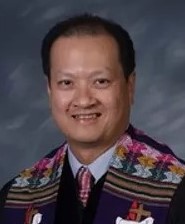 Rev. Dr. Lui Tran – Senior Pastor
The Rev. Dr. Lui Tran was born in Vietnam and raised in the German-speaking part of Switzerland. Before entering the ministry, he worked as a lawyer for the Swiss Federal Justice Department during the 1990s. In the early 2000s, Lui joined Wycliffe Bible Translators, serving as missionary in Africa where he received the call into pastoral ministry. An ordained elder in full connection in the California-Pacific Annual Conference, Lui has been serving over the past twenty years in five local churches of various sizes and demographics and in different leadership roles at the district and annual conference levels. In 2016, Lui was elected to the Judicial Council, the supreme court of The United Methodist Church.
Effective July 1, 2022, he has been appointed as senior pastor of Garden Grove UMC. His passions are preaching and teaching the Bible and making disciples of Jesus Christ for the transformation of the world. Lui graduated from the University of Bern, Harvard Law School, Claremont School of Theology, and McGill University, where he received his doctorate in constitutional law.
In his spare time, he plays rock guitar (Queen, AC/DC, Led Zeppelin), reads non-fiction books, and cooks Swiss and Italian food for his family. Lui is married to Traci. They have two teenage sons, Benjamin and Timothy, a cat ("Kitty") and a border collie ("Oreo") who participates in most Zoom meetings that Lui is involved in.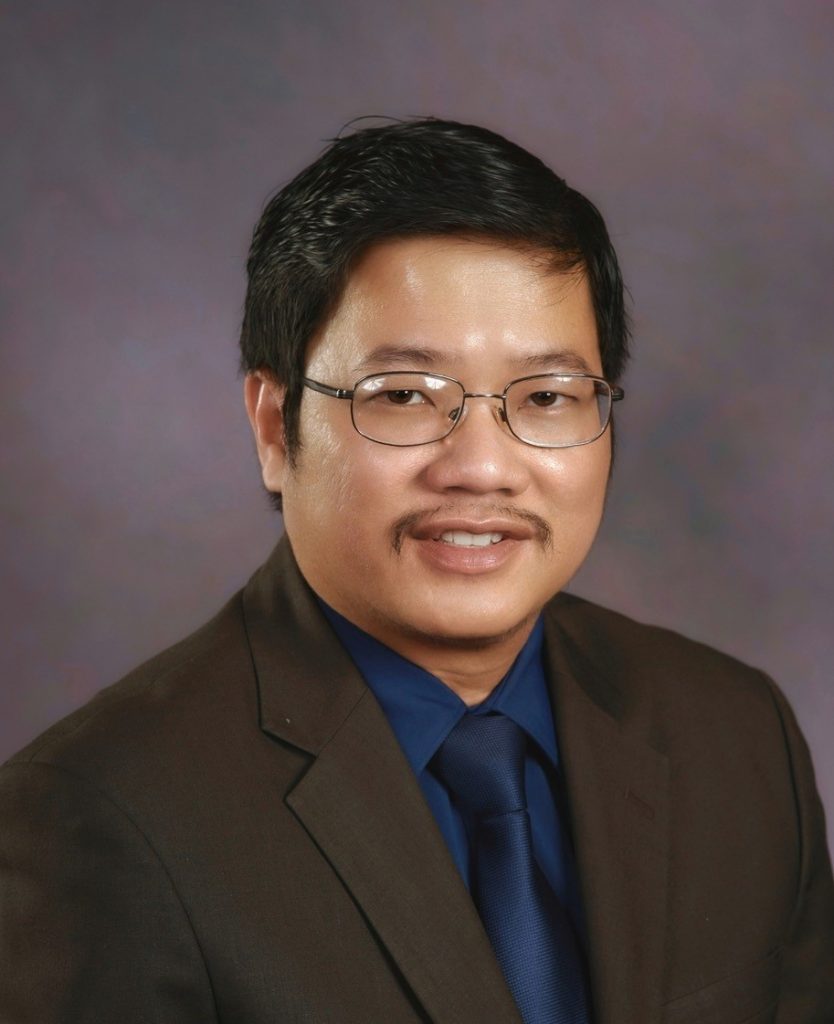 Rev. Khuong Chau – Associate Pastor
Rev. Khuong Chau was born and raised in Vietnam where he earned his bachelor's degree in Mathematics and Computer Science in 2007. In the summer of 2011, he came to the U.S. to study and received his Master's degree in Computer Information Systems in 2013. During this time, he worked as an IT Manager for the Union University of California and received a Master of Art in Ministry. In 2016, God called him to go to Claremont School of Theology to study and obtain a Master of Divinity. While he was in seminary, he was appointed as a local pastor at Good Shepherd United Methodist church. Upon graduation, he was commissioned as a provisional elder in 2019 and continued his ministry at Good Shepherd as an associate pastor for the English Ministry.
Rev. Chau was ordained as an Elder in Full Connection in June 2023. The Bishop appointed him 25% appointment as the Associate Pastor of the Vietnamese-language ministry at Garden Grove United Methodist Church beginning July 1, 2023. Rev. Chau will also continue his 75% appointment at Good Shepherd UMC of Westminster, where he primarily serves the English-language ministry.
Rev. Chau and his wife, Huyen, have two children, GiaHan 14, and Simon 9.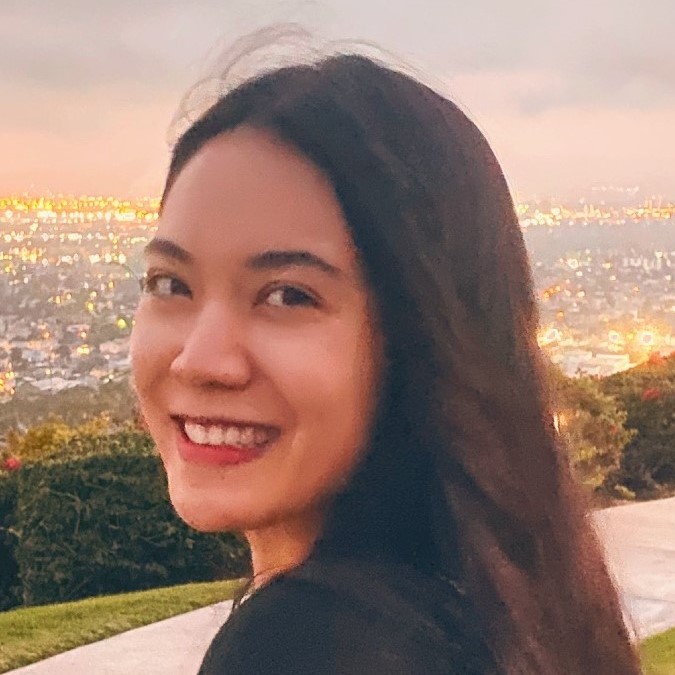 Diep (Zi) Nghiem – Youth Minster
Diep "Zi" Nghiem is a dedicated Minister of Youth and Young Adults at Garden Grove United Methodist Church (GGUMC) since March 2021. With a B.S. degree in Healthcare Management from Colby-Sawyer College and a Master of Art in Religion from California Graduate School of Theology, Zi brings a unique blend of expertise and spirituality to her role. Excelling as a teacher for Sunday school, Zi creates a welcoming and engaging environment for the spiritual growth of the children, youth, and young adults. Her dedication and leadership have been recognized, leading to her approval as a candidate for local pastor. Zi delivers inspiring sermons to the Vietnamese congregation on a monthly basis, guiding them on their spiritual journey with messages of faith, love, and hope. In addition, Zi takes charge of managing GGUMC's online presence, leveraging her technological skills to engage the church community and promote its mission and values. With unwavering commitment, genuine care, and a compassionate spirit, Zi is an invaluable asset to GGUMC, empowering the younger generation to grow in their faith and make a meaningful impact in the world.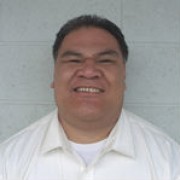 Eketone Tosi – Samoan Pastor
Our Samoan Pastor is Eketone Tosi. Tone, as he prefers, is serving his very first congregation since answering God's calling. His theological, religious training and education began in American Samoa at Kanana Fou Theological Seminary, where he received a Diploma of Theological Studies in 2001 and a Bachelor of Divinity the following year. In 2009, he received his Masters of Divinity from Claremont School of Theology. He is married to Barbara Tu'ua and they have one child.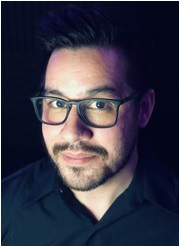 Michael Ortiz – Music Director
Michael Ortiz is an accomplished Music Educator in both Choral and Instrumental Music. He has experience teaching Wind Ensemble, Orchestra, Jazz Band, Drumline, Colorguard, Choral Music, Vocal Jazz Ensemble, and A Cappella music. He has also taught private vocal and brass lessons. His groups have achieved numerous awards from superior labeled performances, to winning numerous marching band, winterdrumline, and winterguard competitions. His choral arrangements have been purchased by multiple esteemed programs including the Monterey Jazz Festival. He has had the opportunity to teach and conduct multiple high school and college choirs, even starting his own professional vocal jazz group, VocalEaze. He has been invited to judge Junior High Scholarship, and High School Show Choir competitions, as well as High School Marching Band and Winter Drumline competitions. He currently sings professionally around the Los Angeles area. Michael is excited to further his career as a Music Educator, and would love the opportunity to build a program that fosters a love for music and strives for social justice within the choral and instrumental community.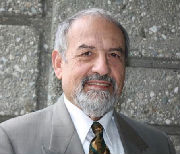 Norberto Guinaldo – Organist
As of July 2, 2023 Norberto Guinaldo has retired as organist from GGUMC. His skills and talents will be missed, we wish him well.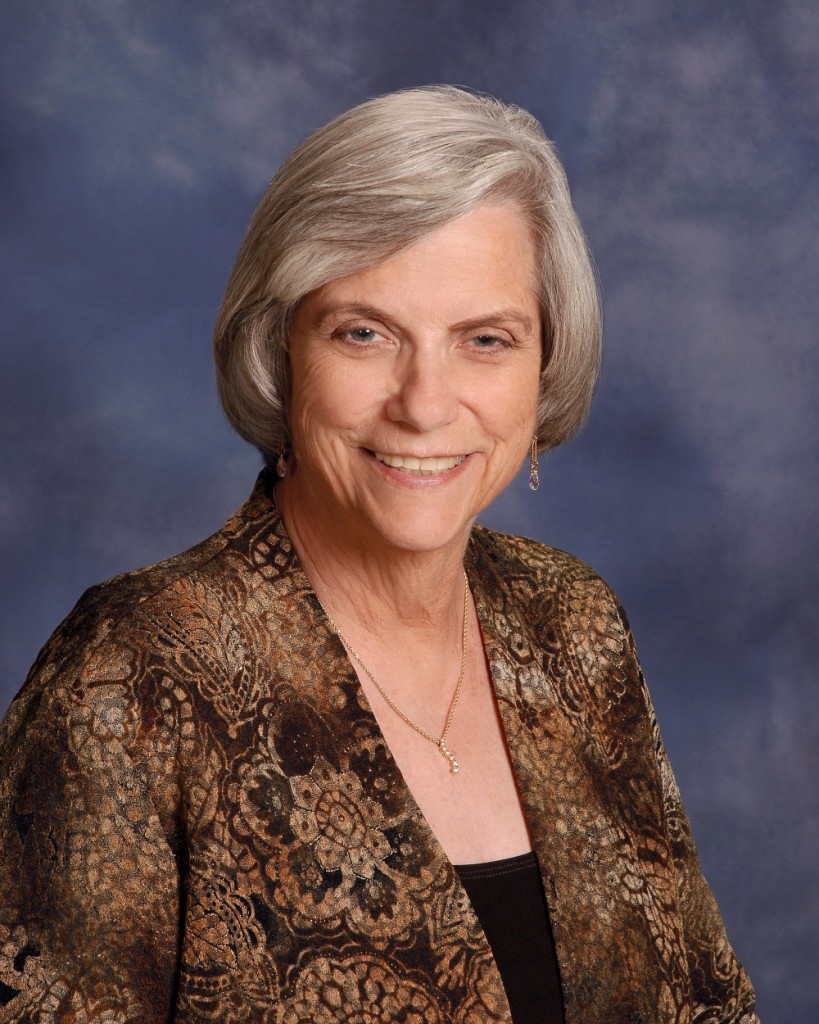 Sally Hickman – Director of Children & Youth Choirs
Sally Hickman is a career educator. Here at GGUMC she has devoted her life to teaching our younger folk, the "short people", as she lovingly calls them, the joys of singing through faith. Our Children's and Youth Choirs lift their voices to heaven under Sally's nurturing direction, make new friends, and gain a musical life experience that they'll never forget.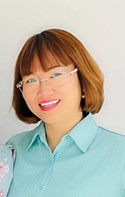 Joanne Huynh – Vietnamese Language Ministry Director
Joanne Huynh is the Director of the Vietnamese Language Ministry at GGUMC as of June 2023. She graduated from Cal State Fullerton with a degree in Business Administration, and is currently studying for a Master of Arts in Ministry. Her husband and two daughters have encouraged and supported her throughout this journey. She was inspired to start the Vietnamese Language Ministry by her young daughters, wanting to deepen their knowledge of the Vietnamese tradition and culture. In 2018, Joanne founded the Muc Vu Viet Ngu ministry with the purpose of serving the community by teaching Vietnamese to students on Saturdays.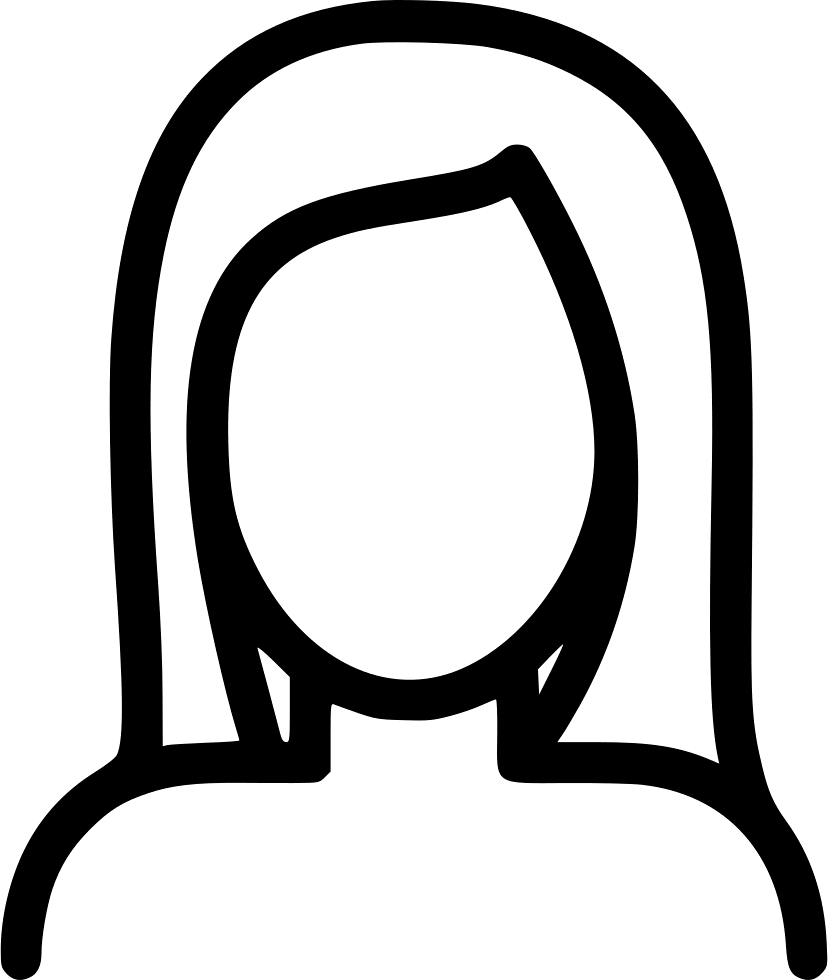 Sonia Guerrero – Administrative Assistant
Sonia Guerrero was hired as the Administrative Assistant at GUMC after working as a temp for the summer in 2021. She has deep roots with GGUMC starting when her Great-Grandparents joined the church. Her Grandmother and other family members also belong to GGUMC. She is a millennials with excellent technical skills and great people skills. One of her life goals is to become a Registered Nurse, and to reach that goal she is taking classes part time in addition to working at the church.
Sonia is the contact person for general church business, submitting articles to Expectations (the church newsletter), and for information regarding rentals of the Sanctuary, Chapel, Acker Hall (the social hall), or any other church rooms or spaces.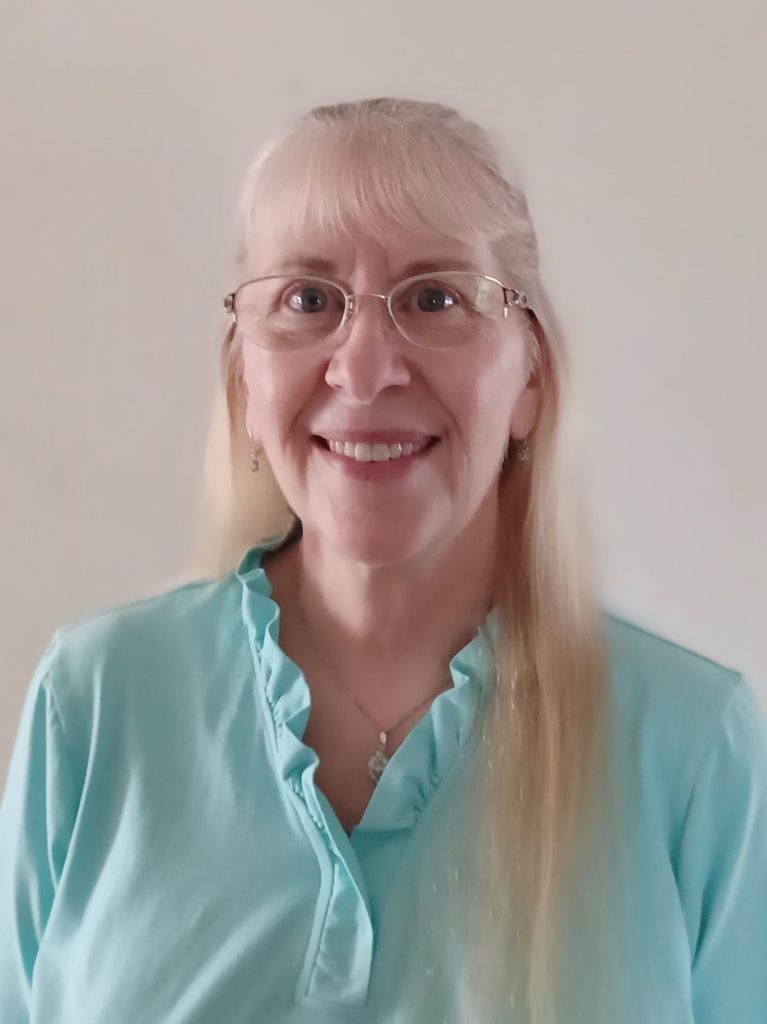 Linda Gregory – Bookkeeper
Linda Gregory came to GGUMC with her parents and brothers at a young age. She brought her children to GGUMC as well, making 3 generations of members at this church. In college, Linda studied electrical engineering and worked on defense contracts for many years. In 2016, after a few months of volunteering, the position of bookkeeper became available. While not strictly an engineering job it is a problem solving, task-oriented job that Linda felt she could handle. She presently takes responsibility for many areas of church finance and record keeping. Linda also serves as a liturgist several times a year and enjoys participating in United Women in Faith (UWF) monthly meetings.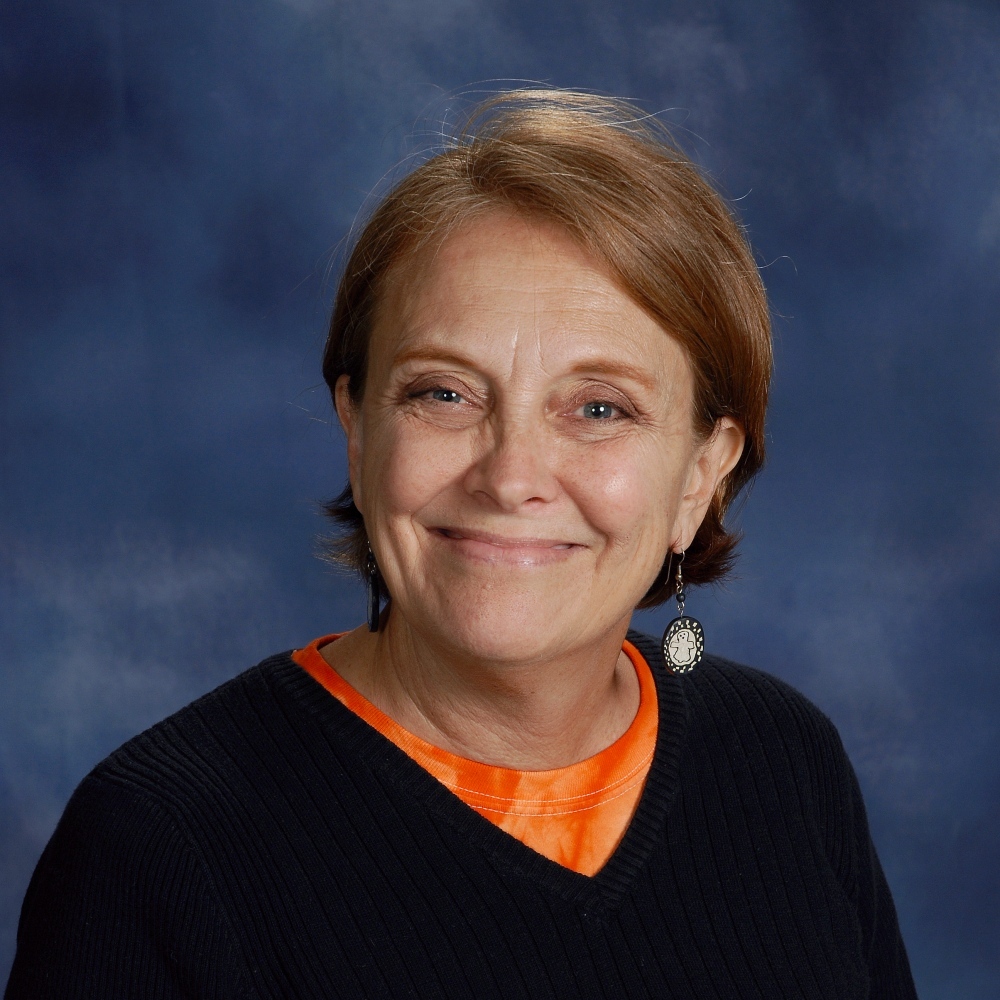 Mitzie Larson – Wedding Coordinator
Mitzie Larson has been the coordinator of our wedding ministry for over 20 years. Mitzie finds it to be a blessing, to be a small part, for those who are joining in holy matrimony at our beautiful church. Can you think of another job where you cry tears of joy regularly?
Weddings are regularly performed in our main Sanctuary or the Chapel.
If you would like to have your wedding at Garden Grove United Methodist Church, please verify your calendar date by contacting the church office.