GGUMC Worship at Home for Sunday, November 15, 2020
Pastor Toné Tosi's sermon will be "Once a Church, Forever a Church" using the Scripture 1 Thessalonians 5:1-11.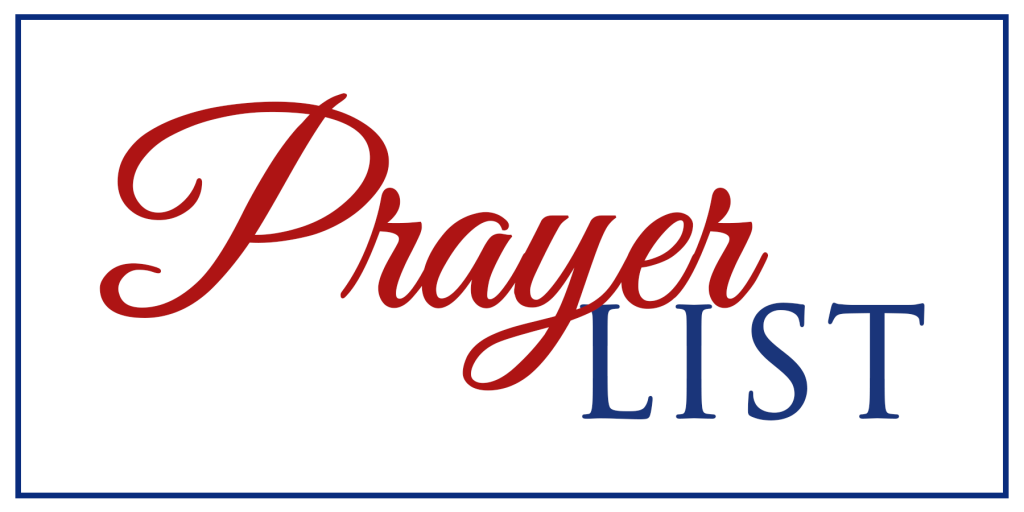 Please pray for the following: Evelyn McCart, Dexter Welton, Bud Ruhl, Gwen Anderson, David Gregory, Helen Sothan, Lilas Green, Steve Ryder, and Pat Turner.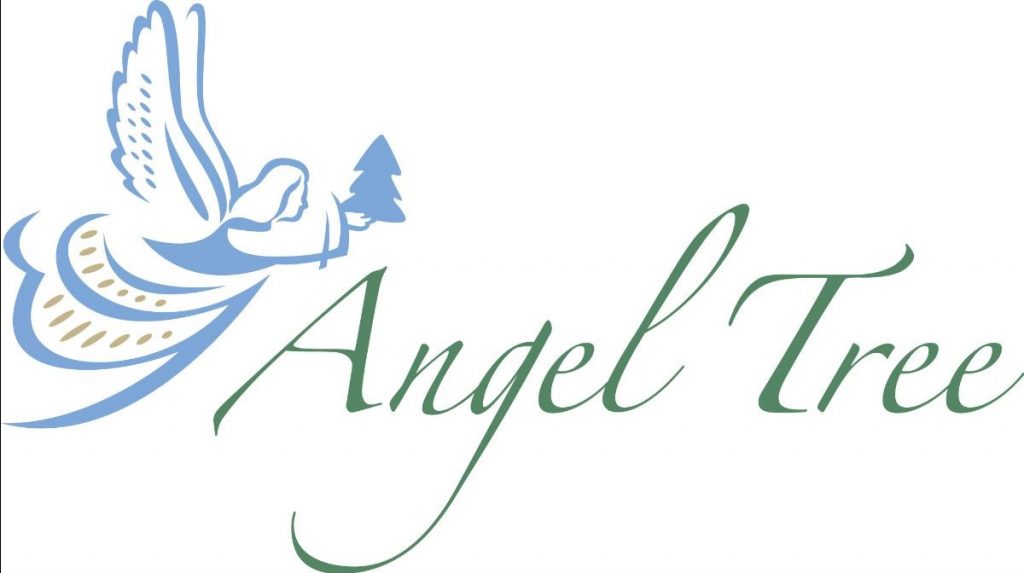 We are having an Angel Tree this year, however we will be doing it a bit differently!  You will need to contact Sally Hickman by email (sallymusicfv@yahoo.com), text or call, 714-376-8391 with your preference for a boy or girl and the age range you would like to buy a present for, along with your name and phone number.  Sally will reply with the name, age, and family # of a child.  She will try to give you one that matches your request. Then bring your wrapped gift with a gift tag with the name and family # on it securely attached, to the Church Office 10:00 a.m.-12:00 noon on Sunday, December 13, 2020.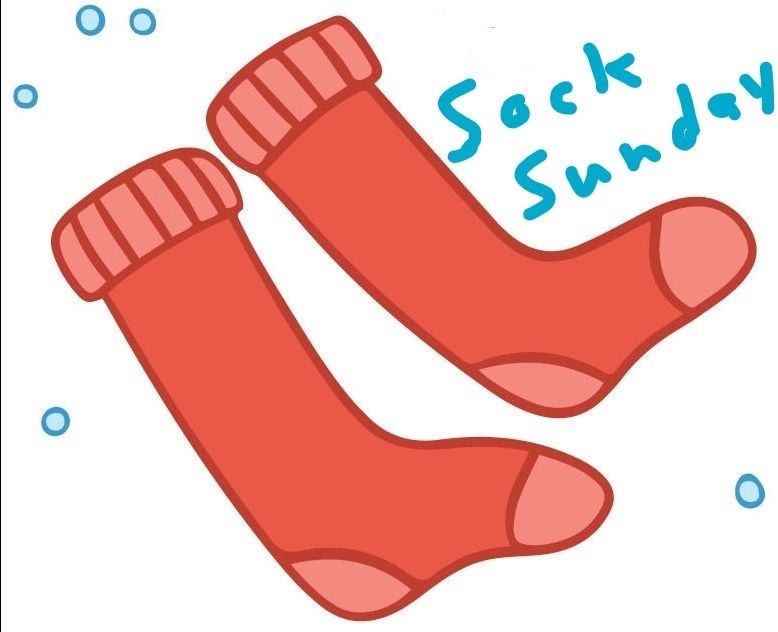 It's time again to warm the toes of many children here in Garden Grove through Operation School Bell at the Assistance League of Garden Grove. Each year this program provides clothing for children in the Garden Grove Unified School District who would otherwise go without. For several years, our church has helped by supplying socks. Over the past few years, we have donated over 3,000 pairs of socks! We are inviting the church family to donate socks again this year. The Assistance League prefers any color tube, crew & no show socks, size medium or children's sizes 3-11, no men's dress or baby socks. Please bring your socks to the church office on Sunday, December 13, 2020 from 10:00 a.m. to 12:00 noon when they will be blessed. For more information, please call Geri Ogle at 714 -539-9382. Thank you for your support and kindness.
If you are unable to bring socks or Angel Tree Gifts on Sunday, December 13, 2020 please contact Janine, 714-767-9082, by text or call to arrange to drop them off before December 13th. Also if you want to donate for either of these and cannot go out to make purchases yourself, please contact Sally (Angel Tree) or Geri (socks) at the numbers listed above by text or call.
If you have any questions or issues, you can contact Janine Ryder at exp@ggumc.net and text or phone at 714-767-9082.