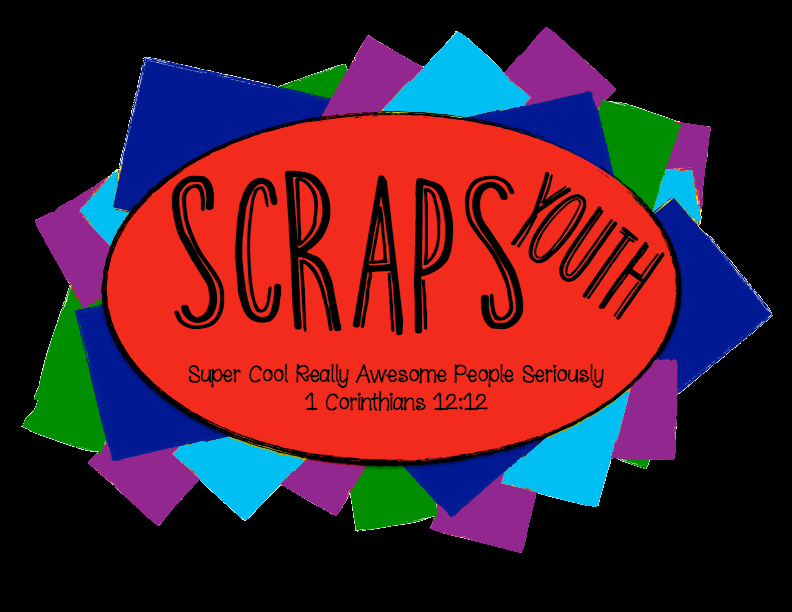 Dear Youth, Parents, and Volunteers,
I hope everyone is enjoying school almost ending. I know AUHSD only has 2 1/2 more days. This Sunday May 29th we will be having a BBQ pool party at Jason Springer's house 1-4 pm. His address is: 148 N Trevor St. Anaheim, Ca 92806. Please meet there.
Please note that I have put names next to youth groups dates. That means that family is responsible for providing dinner for that particular youth group. Please keep in mind we do have someone allergic to gluten as well as vegetarians. I will be asking what you plan to provide that morning so I can let people with allergies and preferences plan accordingly.
Here are some brief details about upcoming events:
Sun May 29: BBQ Pool Party 1-4 pm @ Jason Springer's House
Sun June 5: Beach Day @ Christ Church by the Sea UMC 1-5pm (meet at AUMC)
Sat June 11: Formal Dance with Dinner @ Anaheim UMC 6-10 pm Cost $10
Sun June 19: Messy Wars  @ Anaheim UMC 5-7:30 pm (Sanchez)
Sun June 26: BBQ fundraiser @ Anaheim UMC after 10:30 am service 
Summer 2016  Activity Dates:
You can sign up for camp using the following link. The price will go up again at the end of May. Please sign up before then. If you are in need of financial assistance please fill out a scholarship application on the same site. The church is also willing to help with funds on sending youth to camp. Please contact Nicole if you are in need of financial assistance.
http://calpaccamps.org/2016%20Summer%20Camp.aspx
Sierra Service Project:

Sat July 2- Sat July 9

Elementary Camp @ Lazy W: 

Sun July 10- Fri July 15

Junior High Camp @ Lazy W: 

Sun July 17-Sat July 23

Senior High Camp @ Lazy W: 

Sun July 24- July 29
Blessings, 
Nicole Jackson 
Director of Youth Ministries 
Anaheim UMC & Garden Grove UMC