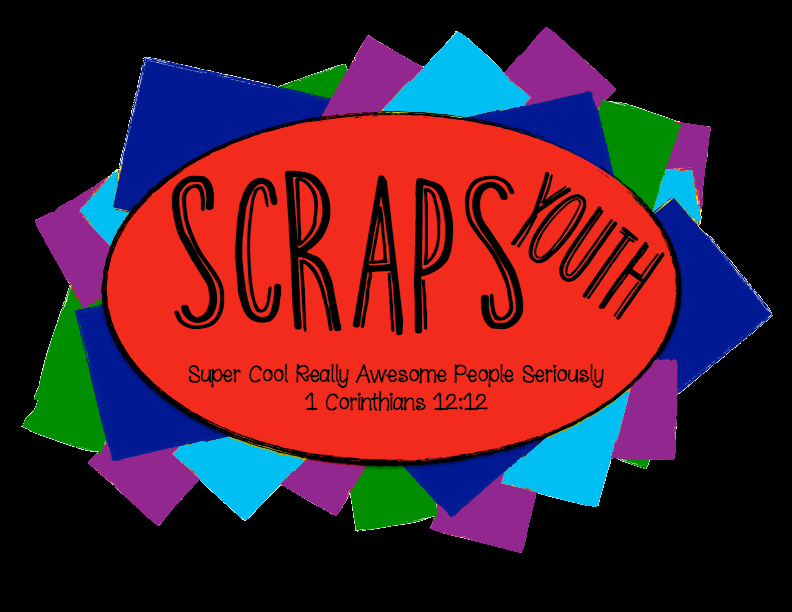 Link to Nicole's Photo's: http://www.ggumc.net/gallery-items/2017-youth-group-costume-party/
For Dear Youth, Parents, and Volunteers,
I hope everyone is enjoying this cooler weather. We  had a fun October with a Halloween themed meet-up to win at games or volunteering for "Trunk or Treat."  There are pictures at the link above. Enjoy!
Sunday November 5th we will be hosting a Chili Cook off. Please be at AUMC 9:30 am to help set-up. The Chili Cook off is a contest so we will need all hands on deck during event which begins around 11:30 am ish. We will be done cleaning up around 12:45/1 pm.  I double booked us, my bad. Fusion will be held at Community UMC in Huntington Beach. We will meet at AUMC 4:30 pm and return around 7:30 pm.
Fall Retreat in Big Bear Friday November 10- Sunday November 12.  We will meet at AUMC 1 pm Friday and return around 2 pm on Sunday Afternoon. The cost is $40. Please RSVP by Sunday November 5th.
Knotts Berry Farm Saturday November 18th. We will meet at AUMC 9 am and return around 8 pm. Cost is $30 per ticket plus bring $ for lunch in the park. We will stop and get dinner on the way home. The church will cover dinner costs. Please RSVP by Wednesday November 8th so we can buy group sale tickets. We will be meeting people from Laguna Beach UMC and Aldersgate UMC.
Sunday November 19th Anaheim UMC will be hosting an Interfaith service at 7 pm. The whole family is invited to participate.
There will be no Youth fellowship on Sunday November 26th. Happy Thanksgiving.
Here are some brief details about upcoming events:
Sun Nov 5: Chili Cook off and Fusion Worship
Fri Nov 10-Sun Nov 12:  Fall Retreat
Sat Nov 18 Knotts Berry Farm 9 am-8 pm
Sun Nov 19: Interfaith Service 7 pm AUMC
Sun Nov 26: NO Youth Fellowship
Sat Dec 2-Sun Dec 3: Tamale Fundraiser Overnighter
Sun Dec 10: Christmas Party?
Sun Dec 17: Christmas Caroling?
Sun Dec 24: No Youth Fellowship
Sun Dec 31: No Youth Fellowship
Sat Dec 2-Sun Dec 3: Tamale Fundraiser Overnighter
Fri Jan 5- Sun Jan 7: Snow Retreat in Big Bear
Let me know if you have any questions, concerns, or comments.
Blessings, 
Nicole Jackson 
Youth Director
Anaheim UMC