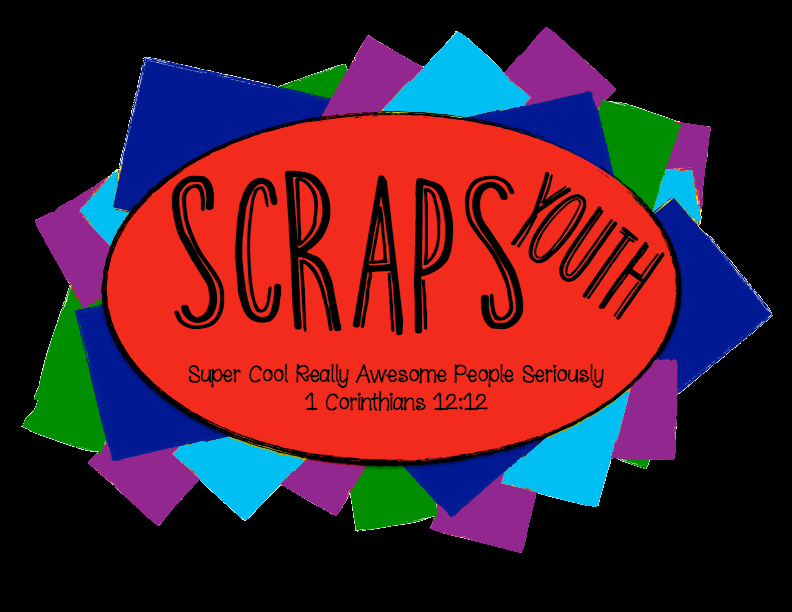 Dear Youth, Parents, and Volunteers,
Thank you to everyone who came to the parent meeting. We went over the annual calendar and future plans. It was great to share a meal and worship with you all. I am excited for all that we have planned for this upcoming year.
This past weekend we went to Raging Waters and had a blast. There are a few pictures at the bottom as well as an album on the shutterfly page. Here is the link: https://scrapsyouthministry.shutterfly.com/
This Sunday we are going to Fusion Worship Service @ Saint Andrews by the Sea UMC in San Clemente. Pastor James Dollins will be speaking. Please meet at AUMC at 4 pm and we should be back between 7:30-8 pm. Please bring $2 for pizza dinner. Please RSVP by Friday Sept 23rd if you will be attending so I can arrange rides. You can respond to this email or text me.
Next Sunday Oct 2nd we will be kicking off Youth group with our new time 5:30-7 pm. This will still include dinner. The following Sunday Oct 9th we will be going indoor rock climbing. The cost will be $25 which includes rock climbing fees and dinner. Please RSVP by Mon Oct 3rd.
I have also added links to the youth Facebook page, Shutterfly shared page and Instagram. The links are the icons on the bottom of the page.
Here are some brief details about upcoming events:
Sun Sept 25: Fusion Worship  @ SABTSUMC
Sun Oct 2: Youth Fellowship @ AUMC 5:30-7 pm
Sun Oct 9: Rock Climbing Meet @ AUMC 3 pm
Sun Oct 16: Pasta Bar Fundraiser @ AUMC 11:30 pm
Sun Oct 23: Youth Fellowship @ GGUMC 5:30-7 pm
Sun Oct 30: Harvest Party @ AUMC 5- 8 pm
Let me know if you have any questions, concerns, or comments.
Blessings, 
Nicole Jackson 
Director of Youth Ministries 
Anaheim UMC & Garden Grove UMC