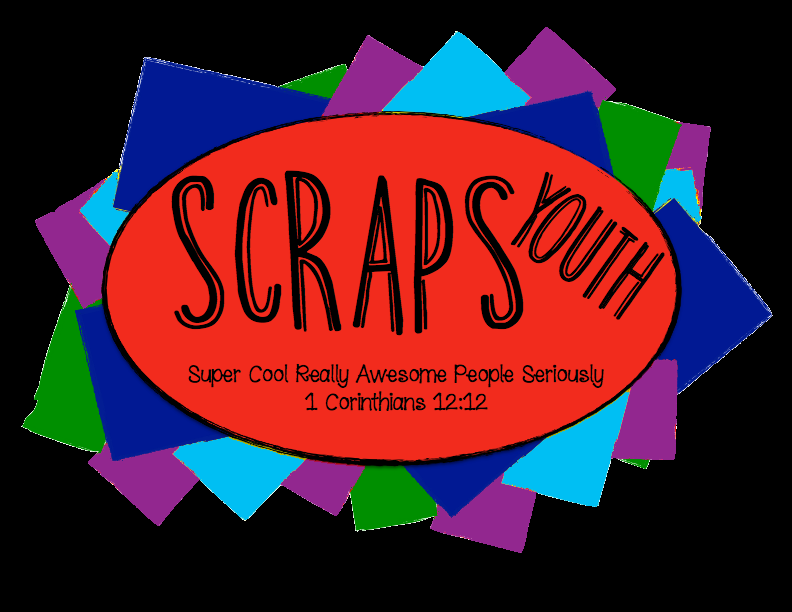 Dear Youth, Parents, and Volunteers,
Last weekend was The Pasta Bar Fundraiser. Thank you to all who helped Especially Silas who stayed late and helped load stuff in my car. We raised close to $100 after the cost to put on the event. Everyone seemed to love the bible puzzles. People stayed extra long to try and figure them out. There are a few pictures at at the bottom for your enjoyment.
I wanted to clarify why I canceled youth group this past Sunday. When I sent out the reminder text I got back so many responses from people saying they could not attend.  I then proceeded to text all the people I hadn't heard back from and only two said they could attend. Since it was raining and most people couldn't make it i figured I'd save the lesson for next time when we have a more critical mass. I don't typically cancel youth group so these were unique conditions.
Our annual Harvest Party will be Sunday October 30th at Anaheim UMC from 5:30 pm -8 pm. Come dressed in a costume and be ready to party. I hope to see you all there and maybe some friends too.
Sunday November 6th will be youth group at Anaheim UMC 5:30-7 pm. We will be exploring Thankfulness.
Our Annual Fall Retreat will be on Friday November 11 to Sunday November 13 at a cabin in Big Bear. The cost will be $100 and I NEED RSVP's by MON OCT 31st.  We will be talking about Courage, Vulnerability, shame and we will be going zipling (Why the price is more $) I have to have concrete numbers to tell the zipling company.
I signed our group up for SSP in Chiloquin Oregon July 16-22. I have 7 youth (Forrest, Silas, Luis, Zane, Chris, Jennifer, Kimberly) and 3 chaperone's (Rick La Bare, Pastor James and Nicole) I need a $50 deposit from each youth ASAP. Thanks!
I have also added links to the youth Facebook page, Shutterfly shared page and Instagram. The links are the icons on the bottom of the page.
Here are some brief details about upcoming events:
Sun Oct 30: Harvest Party @ AUMC 5- 8 pm
Sun Nov 6th: Youth Fellowship @ AUMC 5:30-7 pm
Fri Nov 11-Sun Nov 13th Fall Retreat in Big Bear
Sun Nov 20th: NO YOUTH GROUP (Nicole at NYWC)
Sun Nov 27th: Thanksgiving Family Potluck
Let me know if you have any questions, concerns, or comments.
Blessings, 
Nicole Jackson 
Director of Youth Ministries 
Anaheim UMC & Garden Grove UMC