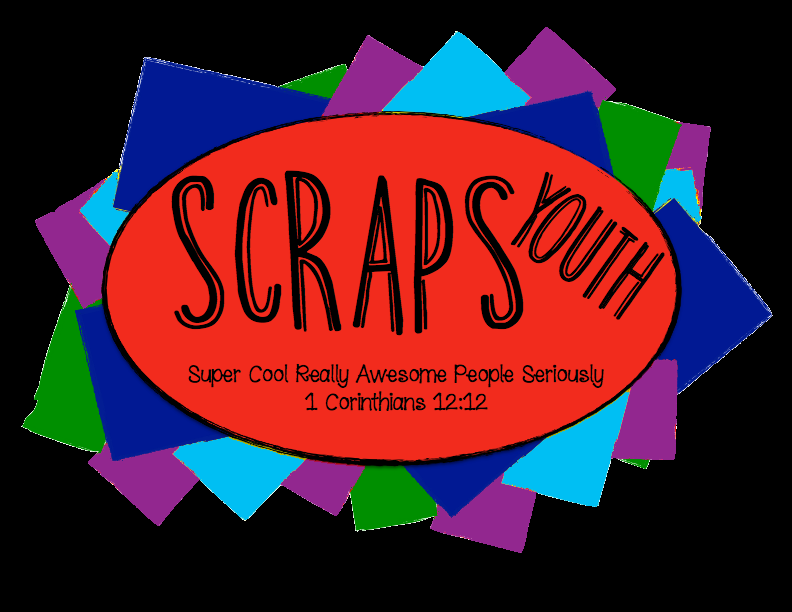 Dear Youth, Parents, and Volunteers,
Thank you everyone who helped out with our tamale fundraiser. We made over 558 tamales. That's over 47 dozen tamales. I huge thank you to my Mom, Rhonda who helped steam most of the tamales while we created them. Thank you to my youth volunteers Jerry, Noel, Jason S and Jason J who stayed up late making tamales, supervising the youth and help handing out the tamales. Thank to Andrea and Jeff for stopping by and helping. We made over $200.
This Sunday December 11 we will have a Progressive Dinner ending with a white elephant gift exchange. Please bring a wrapped gift $10 or less (or lightly used item) to participate in our gift exchange. We will meet at GGUMC 5 pm. Please be on time. We have 3 houses to attend and we need to keep a tight schedule. Pick up will be at The Dollins household: 1337 S Ambrige St, Anaheim CA 92805. I will message all parents with a more specific time based on our schedule. Please let me know if you are attending so I can be sure to have rides and we don't leave you.
Sunday December 18 we will participate in Christmas caroling with AUMC. More details to come.
This year we will be participating in Winter Retreat with 8-9 other churches. It will be at Camp Sky Meadows on Jan 21-29. I need firm RSVP's by Dec 10th.
I signed our group up for SSP in Chiloquin Oregon July 16-22. I have 7 youth (Forrest, Silas, Luis, Zane, Chris, Jennifer, Kimberly) and 3 chaperone's (Rick La Bare, Pastor James and Nicole) I need a $50 deposit from each youth ASAP. Thanks!
I have also added links to the youth Facebook page, Shutterfly shared page and Instagram. The links are the icons on the bottom of the page.
Here are some brief details about upcoming events:
Sun Dec 11: Progressive Dinner and White Elephant Gift Exchange
Sun Dec 18: Christmas Caroling with AUMC
Sun Dec 25: Merry Christmas!
Sun Jan 1: Youth Fellowship @ AUMC  5:30-7 pm
Fri Jan 6-Sun Jan 8: Snow Retreat in Big Bear Cabin
Sun Jan 15: Fundraiser @ 11;30 am  AUMC
Sun Jan 22: Youth Fellowship @ AUMC  5:30-7 pm
Fri Jan 27-Sat Jan 29: Winter Retreat
Let me know if you have any questions, concerns, or comments.
Blessings, 
Nicole Jackson 
Director of Youth Ministries 
Anaheim UMC & Garden Grove UMC