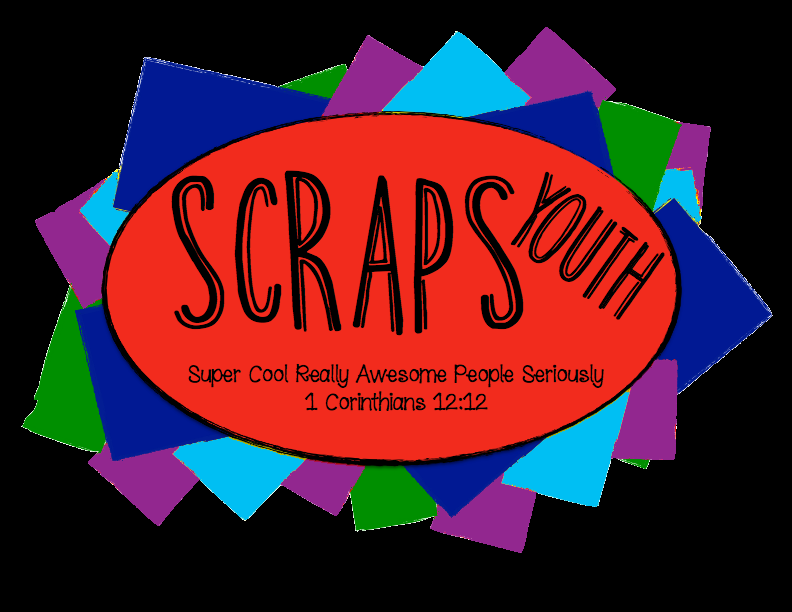 For Dear Youth, Parents, and Volunteers,
I hope all is well and everyone is enjoying it almost being summer. I know AUHSD only has 2 1/2 more weeks of school.
Saturday May 13th will be our Triathlon Competition. Everyone participating and attending to cheer us on needs to be at AUMC @ 5:45 am. The race is located at Bonelli Regional Park in San Dimas. The address is  401 Puddingstone Dr San Dimas, CA 91773. If you plan on coming please be there before 7:45 am. The park closes before the race and it would be sad if you got stuck outside. For more info go to: https://trievents.com/ We will return around 1pm.
Sunday May 21 we will be having a BBQ fundraiser after the 10:30 am service @ AUMC. Please be there at 9:30 am. We will have some classic picnic games like sac race, 3 legged race, watermelon seed spitting contest etc.
Sunday May 28th we will have a Pool Party and BBQ at Reon's home. She has graciously opened her home and pool to us again this year. It will be 1-4 pm and food will be provided.
We have 1 maybe 2 spots open up for our Summer Mission Trip with Sierra Service Project. If you know of any high schoolers who'd be interested please contact Nicole ASAP.
Here are some brief details about upcoming events:
Sat May 13th: Triathlon Race Meet @ AUMC 5:45 AM
Sun May 21st: BBQ Fundraiser @ AUMC
Sun May 28th:Pool Party and BBQ 1-4 pm
Fri June 2-Sun June 4: Anaheim All church Retreat @ Lazy W Ranch
Sun Jun 11: Youth Fellowship @ AUMC 5-7:30 pm
Sun Jun 18th: No youth Group, Happy Father Day!
Sun June 25th: Youth Fellowship @ AUMC 5-7:30 pm
Summer Save the Dates:
Elementary Camp: July 9-14
Jr High Camp: July 16-22
Sierra Service Project: July 15-22
Sr. High Camp: July 23-29
VBS @ AUMC: July 31-Aug 4
Let me know if you have any questions, concerns, or comments.
Blessings, 
Nicole Jackson 
Youth Director
Anaheim UMC